06 Jun

Mocktails for your Margins- Crafting Alcohol Free Cocktails for Conscious Consumers

The oldest trick in the book is to make up your margins with drinks. We all know that when a table sits down and starts ordering cocktails and mimosas, the tab will be well worth the rowdiness! Most restaurants make up the bulk of their profit by selling drinks, not food, but what about non-alcoholic drinks, namely mocktails?

This summer we're eyeing the emerging trend of 'glitzed up mocktails', and equipping you with everything you need to know! The weather is warming and people are brunching, hitting happy hour, spending more time at restaurants and cafes and even asking for a mocktail menu. 

After high spikes in alcohol consumption during the pandemic, alcohol sales are at the lowest levels in over a decade. Furthermore, mocktails are proving to be restaurant-gold for the millennial demographic. 

What is a mocktail and why would consumers pay almost as much for one as a traditional cocktail? It's all about the experience for health conscious consumers these days.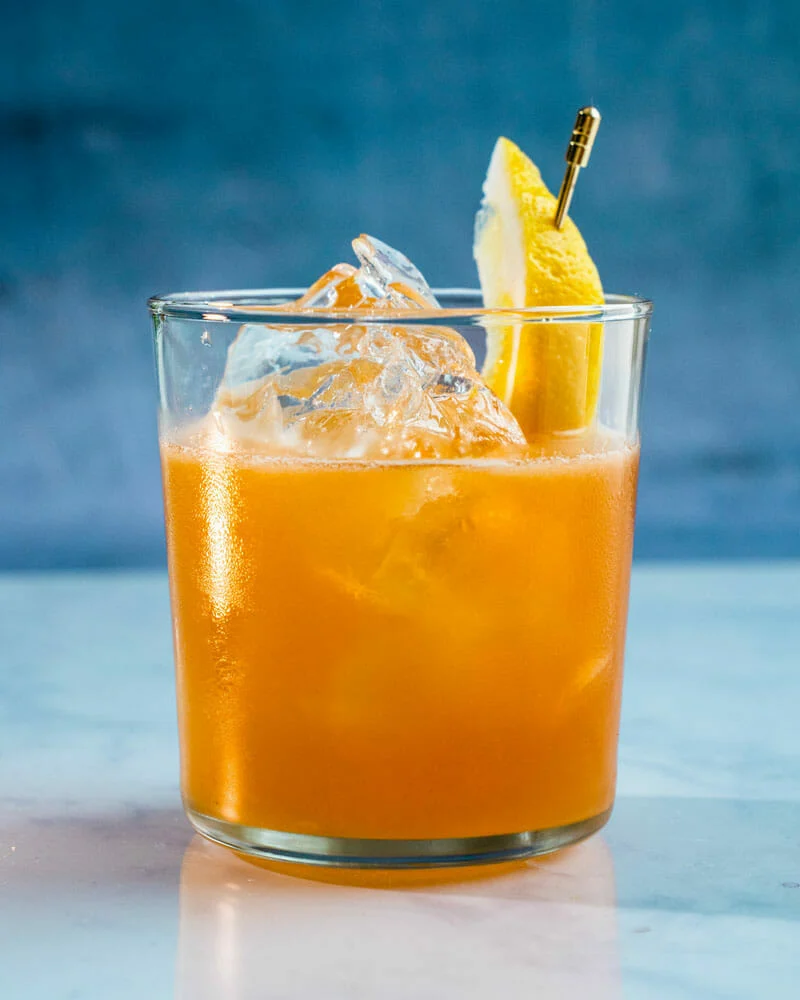 Imagine a happily busy brunch table at your restaurant. Some guests opt for the mimosas while others pay just as much for deliciously complex mocktails, bringing the total tab through the roof! 
Enter – wildwonder. This company debuted the first ever pre- and pro-biotic sparkling bev on the market, making it a godsend for gut health (and trendiness).
One wildwonder mocktail that we can't get over is 'Bee's Knees'. This 'prohibition-era cocktail' is the favorite of wildwonder founder Rosa Li. The best part about wildwonder mocktails? They work great with or without alcohol. Take a look at the recipe here and add your own twist to make it yours!

Process
Combine lemon juice, honey, and gin or tea in a cocktail shaker. 
Add ice, shake, and strain into a glass
Top with Lemon Ginger wildwonder
Garnish with a lemon twist 
Pro Tip: Mix in a splash of hot water with your honey to help it mix better!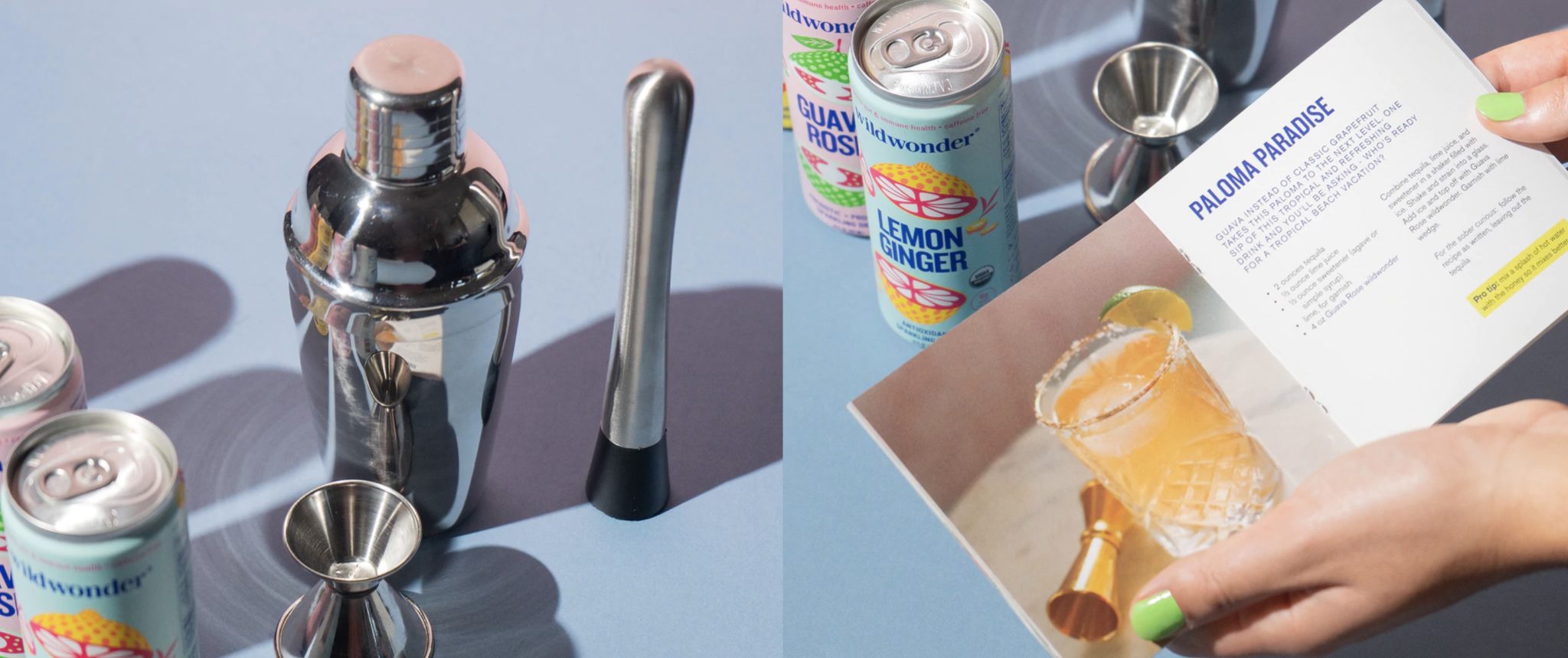 Now onto the alcohol alternative – strongly brewed tea.  We recommend using Teatulia, an organic tea maker that's good for the environment, good for the community, and good for the body! Conscious consumers care about where you source your beverages from. Show off your tea expertise by stocking one of the freshest brands to hit the market.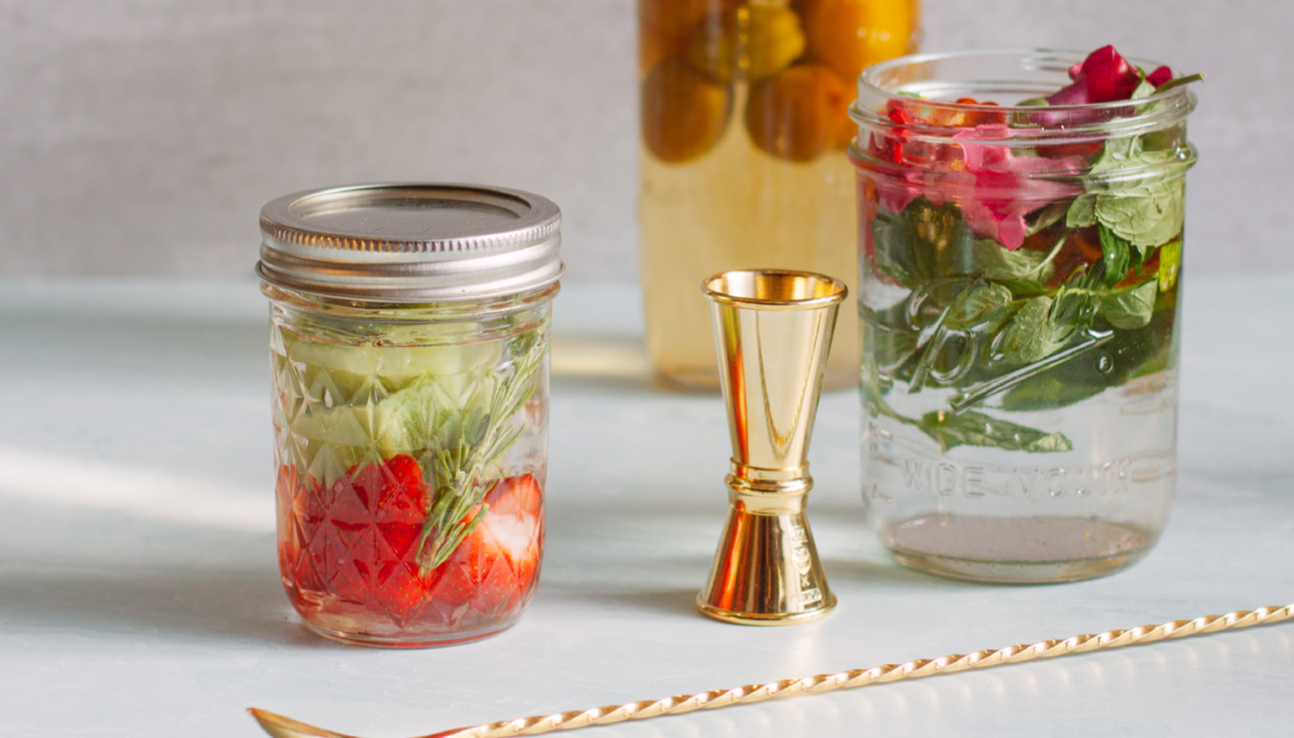 Consumers are all about functional beverages this summer. And, with Teatulia, your mocktail becomes just that. These teas come in wellness varieties blended to support stressful, hectic lifestyles. 
Take your mocktail customization one step farther by asking what kind of experience the customer is looking to have. Making mocktails an experience is part of what goes into their pricing.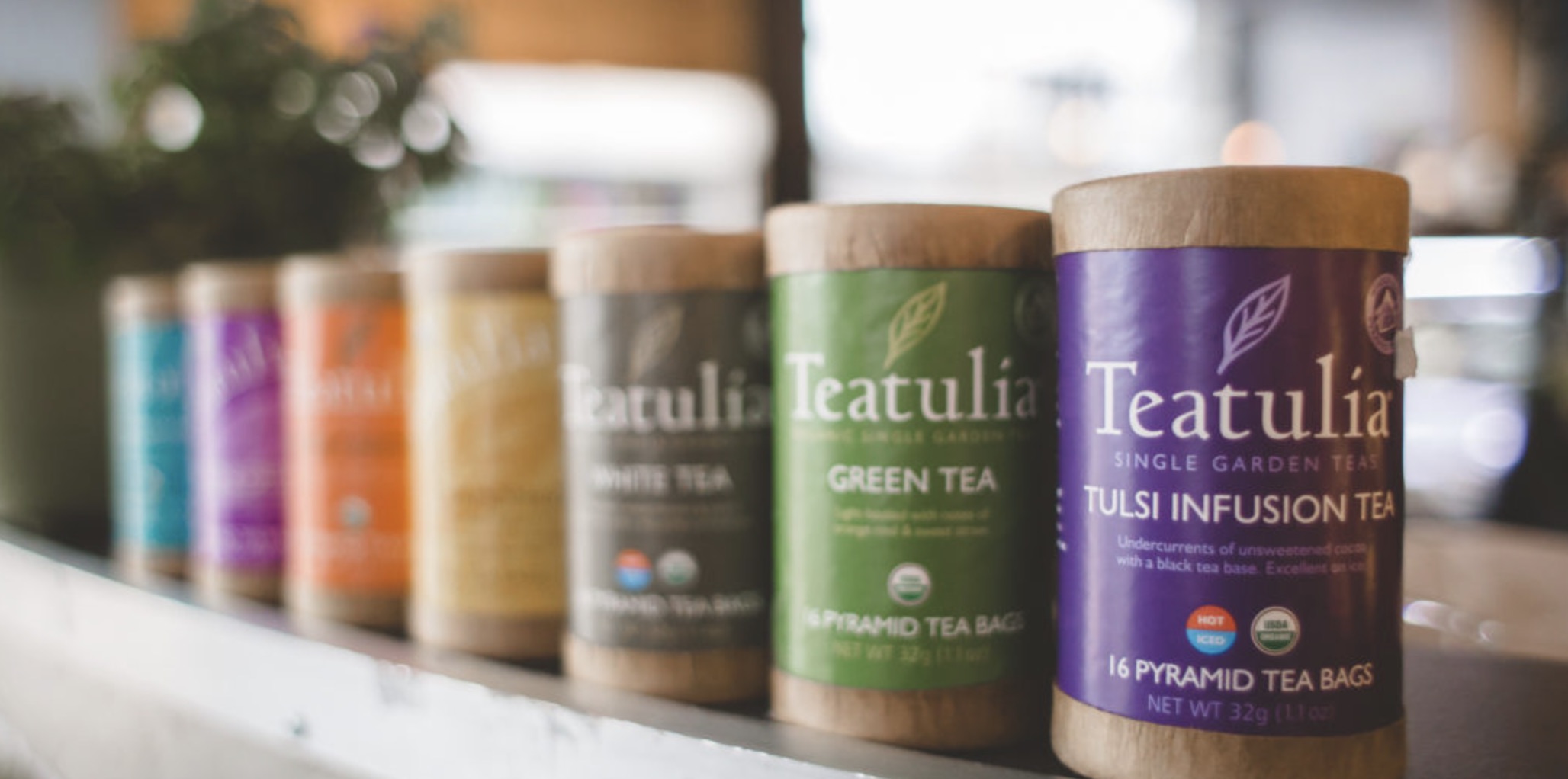 We said mocktails were good for margins and we meant it. Following the recipe above and using the Cheetah products listed, this drink costs less than $1.50 to produce. 
Now, consider how much you can sell a trendy mocktail for at your establishment. Our recommended pricing would be $10-12 for this beverage, offering a staggering 800% markup. 
Can you imagine how your restaurant would be doing if you were able to sell more drinks at a 800% markup? Put mocktails all over your brunch and happy hour menus. Make your menus both more inclusive to the sober audience as well as more in line with emerging trends!  
If you're interested in more on-trend non-alcoholic drinks to add to your menu or checkout counter this summer, check out our most recent post 4 Healthy Summer Beverages Your Customers Crave