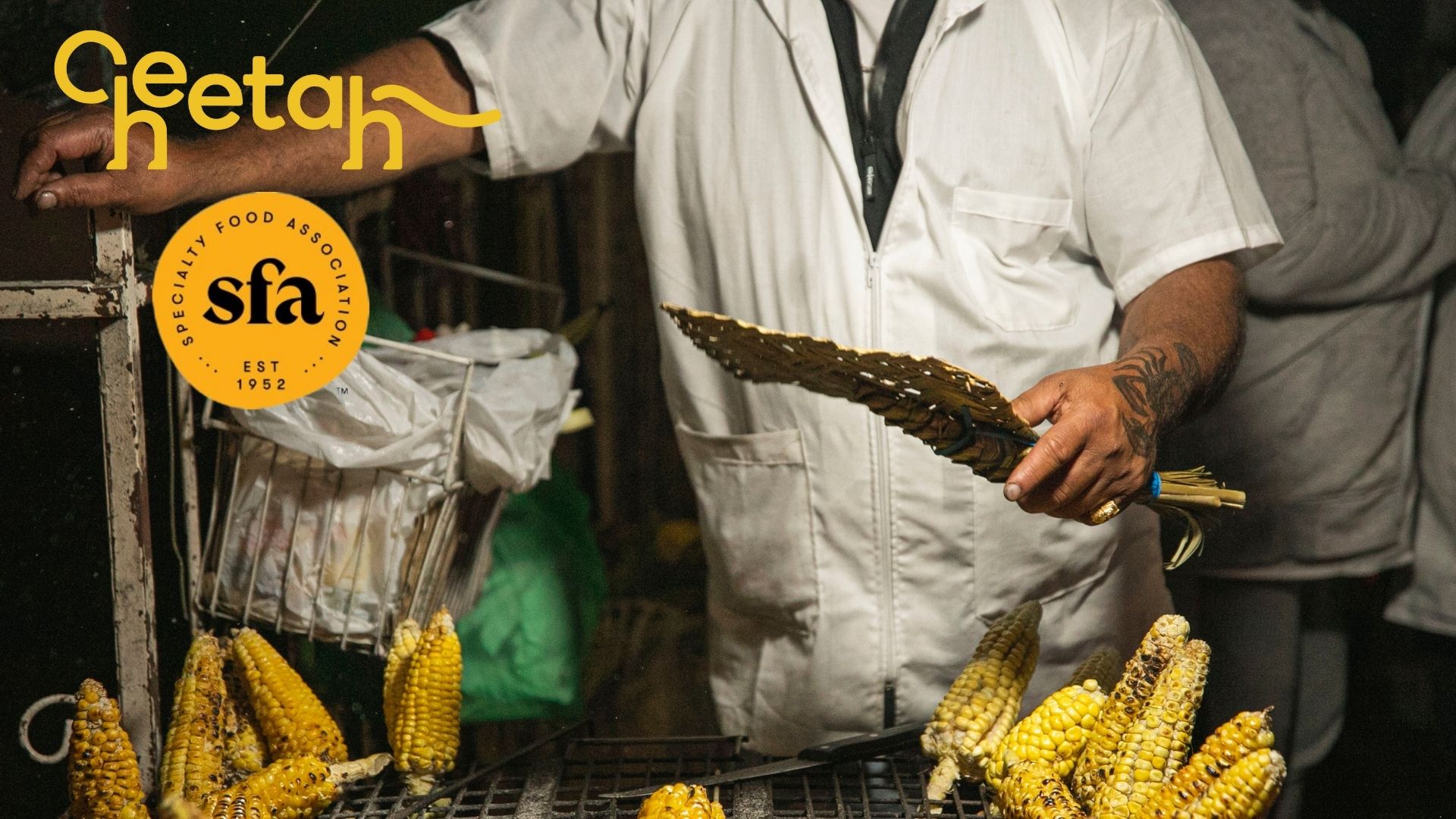 18 May

Press Release! Cheetah's Mission to Support Local is Catching On Nationally – Covered by Specialty Food Association

By focusing on smaller, mission-driven brands and the restaurants that want to work with them, Cheetah is able to bring like-minded entrepreneurs together to support local economies and communities.

Cheetah is thrilled to see that our culture of supporting small, local vendors is capturing the ears and eyes of culinary professionals around the country. Check out this article by Specialty Food Association's Mark Hamstra highlighting our practice of visiting, marketing with and supporting our local vendors.

We're proud to see one of our core missions – supporting your local economy and community – is being applauded and reverberated across the restaurant industry.  On the Cheetah App, you can explore and gain access to thousands of producers, hundreds of which are craft, local or specialty vendors featured in the Cheetah Marketplace. Download the free app here.

Wondering how to become a part of the Cheetah community, whether it be on the vendor or supplier side? Get in touch with us and see what Cheetah can do to help you grow your passion and your business.